Welcome to the Well of Life Store!
We've learned how important raw and organic products and ingredients are to our health and well-being. But they are not all created equal. This why the Well of Life Center encourages its clients to learn more about farming practices, ingredients, manufacturing processes and so much more.
As your clinicians supporting your health and healing, we thoroughly vet every nutritional product that we incorporate into your nutritional protocol.
Over time as practitioners and personal consumers we have researched dozens of ingredients for cooking and eating, as well as personal and home care products. The Well is dedicated to empowering our clients. As we continue to seek a balance between educating and making healthy product selection convenient we have been providing more and more of them for sale in our office locations. By launching "Shop at the Well" we are taking this to a whole new level.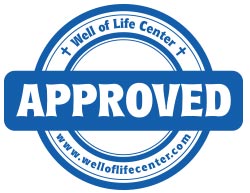 All of the products we offer here in our webstore are "Well Approved." What does that mean? We only offer products that have been approved by our clinicians as a healthy choice for you and your family. We always encourage you to have products assessed on you by your clinician so that we can ensure it is ideal for your individual needs, but Well Approved products are ones that meet our standards for quality ingredients.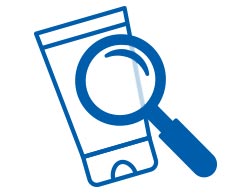 We are always researching products so that we can recommend the very best items to our clients. When we choose to stand behind a product, we first ensure that the nutritive value is optimal and the ingredients are non-toxic and well-sourced. The Well of Life has researched dozens of companies and products to be able to offer you the best, and we continually adapt our inventory and recommendations as more options become available to us.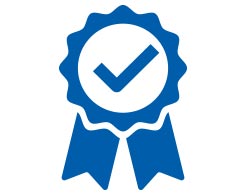 We look for products that are sourced from the highest quality ingredients so that they are non-toxic and will not hold the body back from healing. We want to ensure that our clients are allowing their bodies to self-heal and self-regulate. Therefore we help them find safe products to facilitate this, from the foods they eat, to the cleaning products they use around their home, to the personal care products they place on their hair and skin. Every influence we allow on our bodies and in our surroundings has an impact on our health, and we strive to provide options that will encourage health and wellness.
Natural beauty. Naturally derived.
Natural solutions for you and your loved ones.
Sign up for our newsletter for the latest news and store specials!